FINALS DAY AT THE ASB CLASSIC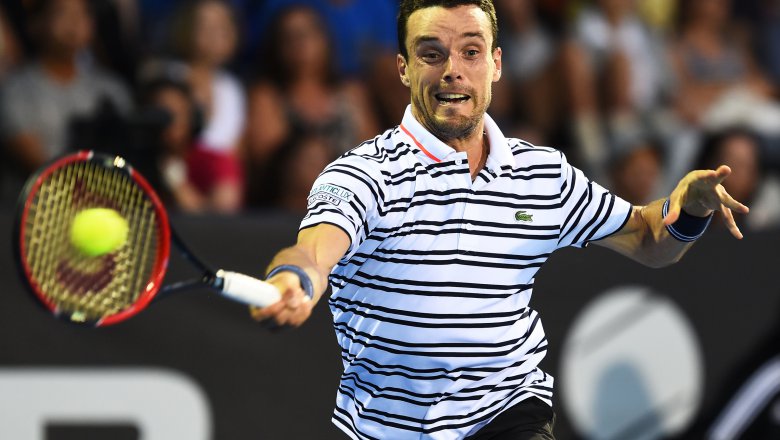 Jack Sock will play for his second ATP World Tour title today, after advancing to the final of the ASB Classic with a 3-6, 6-1, 6-2 upset of top seed and four-time Auckland champion David Ferrer.
The 26th-ranked American will face Roberto Bautista Agut in the final after the Spaniard upset second seed Jo-Wilfried Tsonga 3-6, 7-6(3), 6-4 in two hours and 17 minutes.
The American has been suffering flu like symptoms all week but that hasn't slowed him down in the tournament so far.
Sock who won his first ATP title in Houston in 2015 takes a 2-1 head to head lead over Bautista Agut into the final, winning both their matches last season.
The 27-year-old Bautista Agut is chasing his third ATP World Tour title after winning in Stuttgart and 's-Hertogenbosch in 2014.
While in the doubles New Zealand's Michael Venus and his doubles partner from Croatia, Mate Pavic won the almost all-Kiwi battle in the doubles semifinal at the ASB Classic on last night.
The duo defeated the all kiwi team of Artem Sitak and Marcus Daniell 6-2 6-3 in a match that lasted nearly one hour on Centre Court.
Venus and Pavic will play the American duo of Eric Butorac and Scott Lipsky in the final. Butorac and Lipsky are looking to win their third ATP World Tour team title in Auckland.